lll
lll

lll
lll
lll
climax est implanté dans un chalet à l'orée d'un bois dans un cadre calme et unique à proximité de Paris. Nous réunissons les conditions idéales pour la finalisation de votre projet:
Une pièce lumineuse aux dimensions exceptionnelles (L:7,5m, l: 6m, h: 4,8m) et à l'acoustique étudiée
Un système d'écoute haut-de-gamme

Le meilleur du traitement analogique et digital, du plus chirurgical au plus coloré.
Notre équipe propose ses prestations de mastering et de « mixtering », ainsi qu'un service de location à la journée pour les ingénieurs (mix ou mastering), réalisateurs, artistes, musiciens…
Le « mixtering » est une approche novatrice du mixage qui offre la possibilité de profiter de toute notre chaine de mastering sur chaque élément de votre track, grâce à une excellente qualité de conversion et une sommation hardware.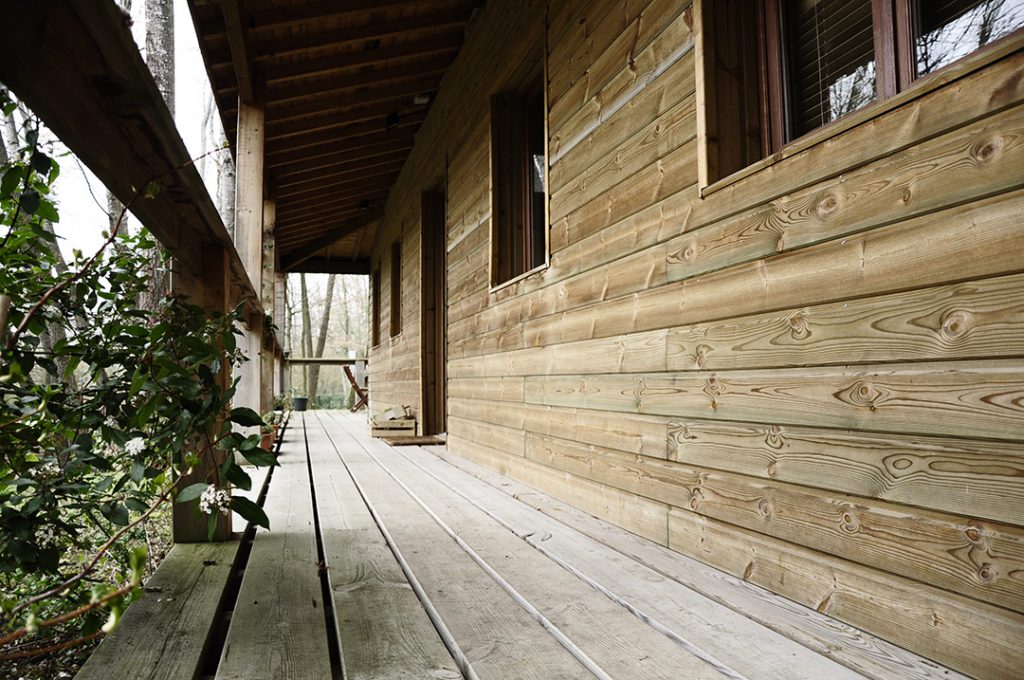 climax is located in a wooden chalet at the edge of a grove in a peaceful and unique place. And we're just a short drive from Paris as well. We offer the right environment to bring out the best in the final touch your music needs before it is replicated :
a bright room of exceptional sizes (L:7,5m, l: 6m, h: 4,8m) with enhanced acoustics
hi-end monitoring system
the best analogue and digital mastering equipment, which offers a great range of possibilities, from a surgical treatment to truly coloured sounds.
Our team provides you with mastering and 'mixtering' specialized expertise (and fresh set of ears). If you want to do it yourself, we offer rental services to sound engineers (mix, mastering), producers, artists, musicians…
'Mixtering' is an innovating way of mixing which offers the opportunity to benefit from our mastering process on each element of your song thanks to over-the-top conversion and hardware summing